Do you ever wonder about certain combinations of ingredients and who first dreamed them up? For instance, who was the very first baker to blend lemons and poppy seeds to make muffins? I suppose it doesn't really matter. What matters is how wonderfully these two tastes pair up.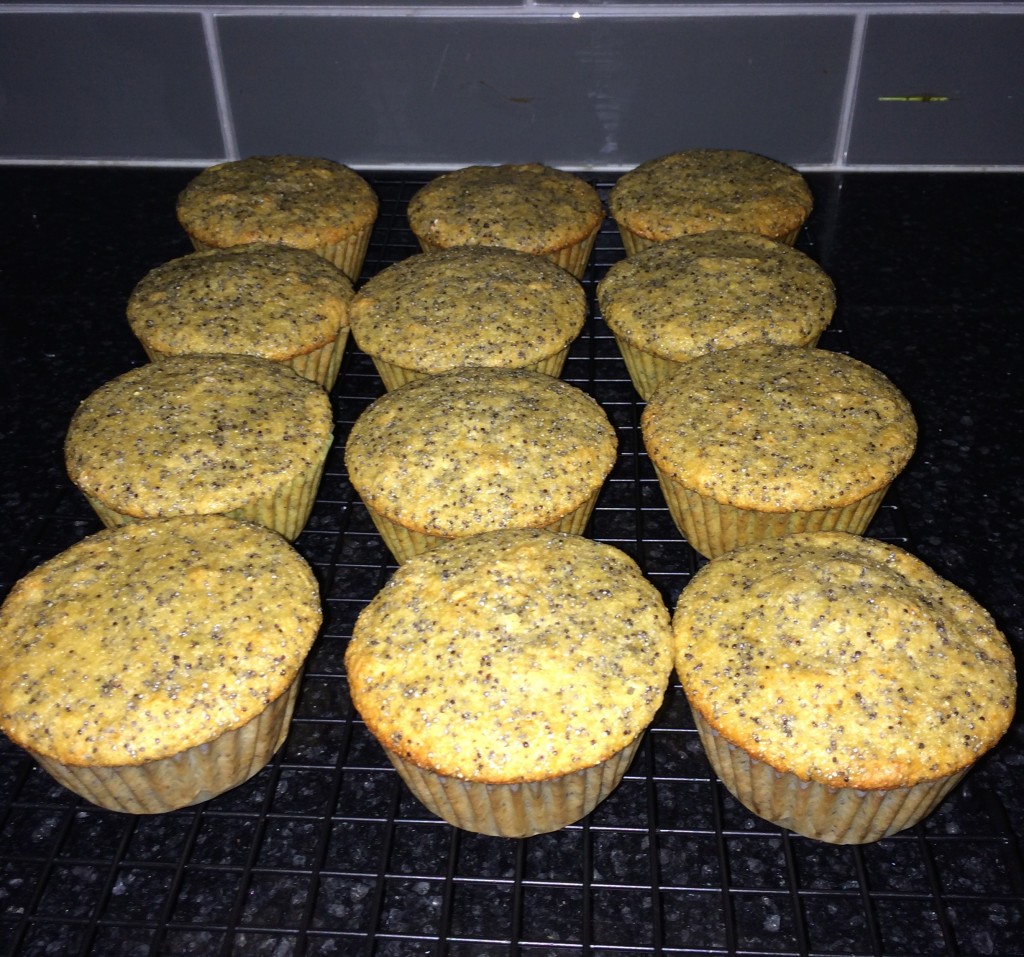 This recipe is so simple that you can have a delectable breakfast or brunch treat in less than an hour. Feel free to play with the ingredients, make substitutions, add more lemon zest or poppy seeds. It's almost impossible to ruin the outcome.
As with many of the sweets I make and love—with no refined sugars or flours—these muffins can be frozen, so that there's always a treat waiting for you, or something to serve with tea for an unexpected guest or bring to a brunch when you don't have time to bake. Enjoy!