"I think this study offers a very useful component of therapy for these patients, for several reasons," David Geldmacher, MD, professor and Patsy and Charles Collat Scholar in Neuroscience in the Division of Memory Disorders and Behavioral Neurology at the University of Alabama at Birmingham, toldMedscape Medical News.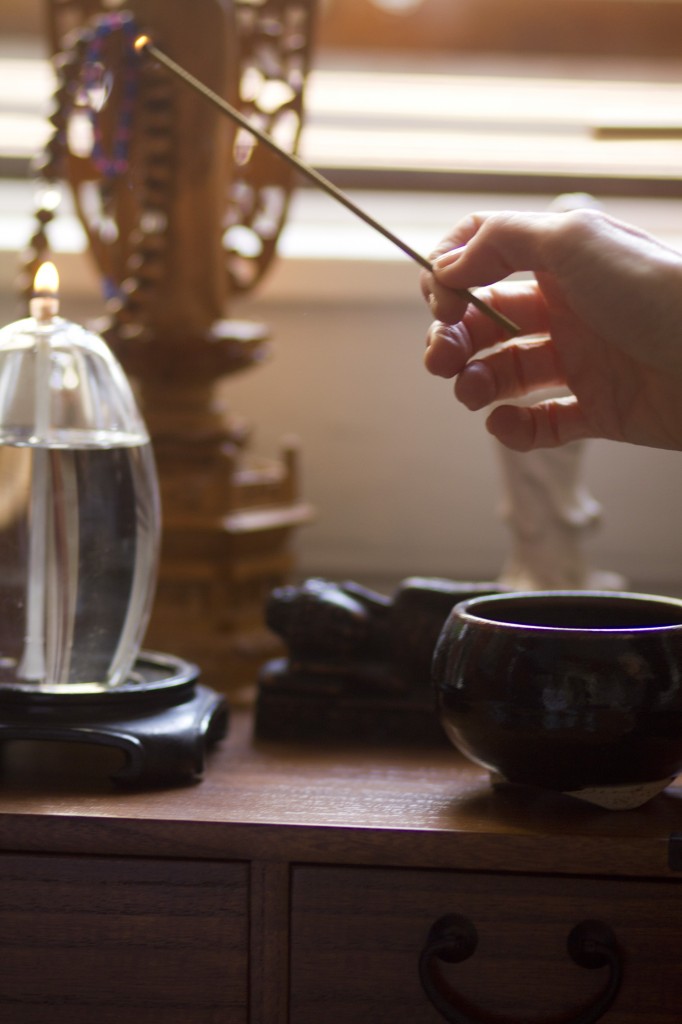 "First, we know that it's a stressful experience for people with the illness, especially in the early stages. So anything that can help to address that frustration on a symptomatic level is important," said Dr. Geldmacher, who was not involved with the study.
He added that a sense of control and self-direction "is crucial" in this patient population.
"This is an illness where people often feel that someone else is starting to drive the bus and that the disease is starting to take away their rights and privileges. So the ability to do something themselves that may potentially alter the course of their illness is important," he said.
Dr. Geldmacher noted that the physiologic part of this study was also interesting.
"What we don't know in as much detail is whether this intervention could have an ongoing, clinically meaningful effect or not. Obviously there's going to be very little harm, if any, to doing this, and we get the psychological benefits," he said.
"So even if meditation did nothing to the hippocampal structure, it may help to reduce the symptom burden of the illness as a whole."
Read the full article here:  Meditation May Slow Progression of Alzheimer's.