Many years ago I was interviewed on TV for one of my books. The last, rather surprising question was: What is the secret of life?
Without thought or hesitation I answered: Breath.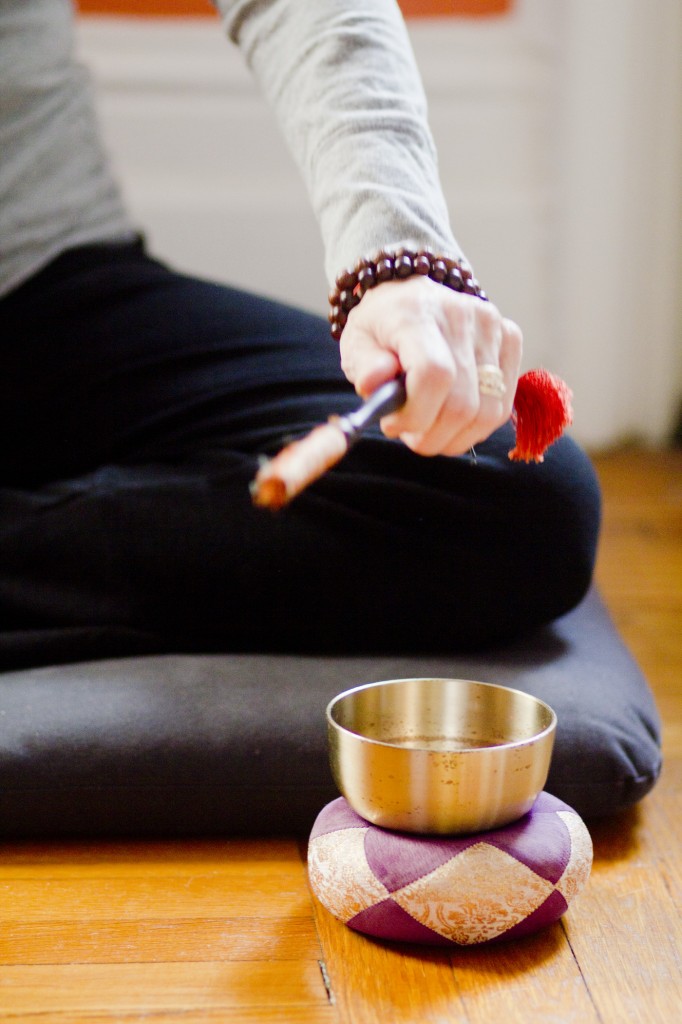 Even before my father took his last breath almost twenty-nine years ago, an event that rocked my world and set me on a more solid spiritual path than the one I'd been on, I would spend time reflecting on two basic existential questions: What does it mean to live? What does it mean to die?
These two koans are the ones I bring most often to my meditation cushion, even if they are in some other form with some other words. Today, one thing I do know is that my father is no longer breathing and physically with me, but he is definitely still alive in my heart and mind. Another thing I know is that I continue to breathe. So, my father lives in my heart and I live in my breath.
Thanksgiving was my father's favorite holiday. It is mine, too. It is a special time to pause, reflect and give thanks for my family and friends who are still breathing with me, and to remember loved ones who have taken their last breath and only live in my heart.
On a recent Sunday at an All Day Sit, I gave a dharma talk on the subject of living and dying. I offer it to you here, with love. May you all be safe and at peace and grateful for each and every breath. For we never know which exhale will be our last.
Download my dharma talk here:  Dharma Talk