This has become a favorite of mine and is always a big hit for a winter lunch at my all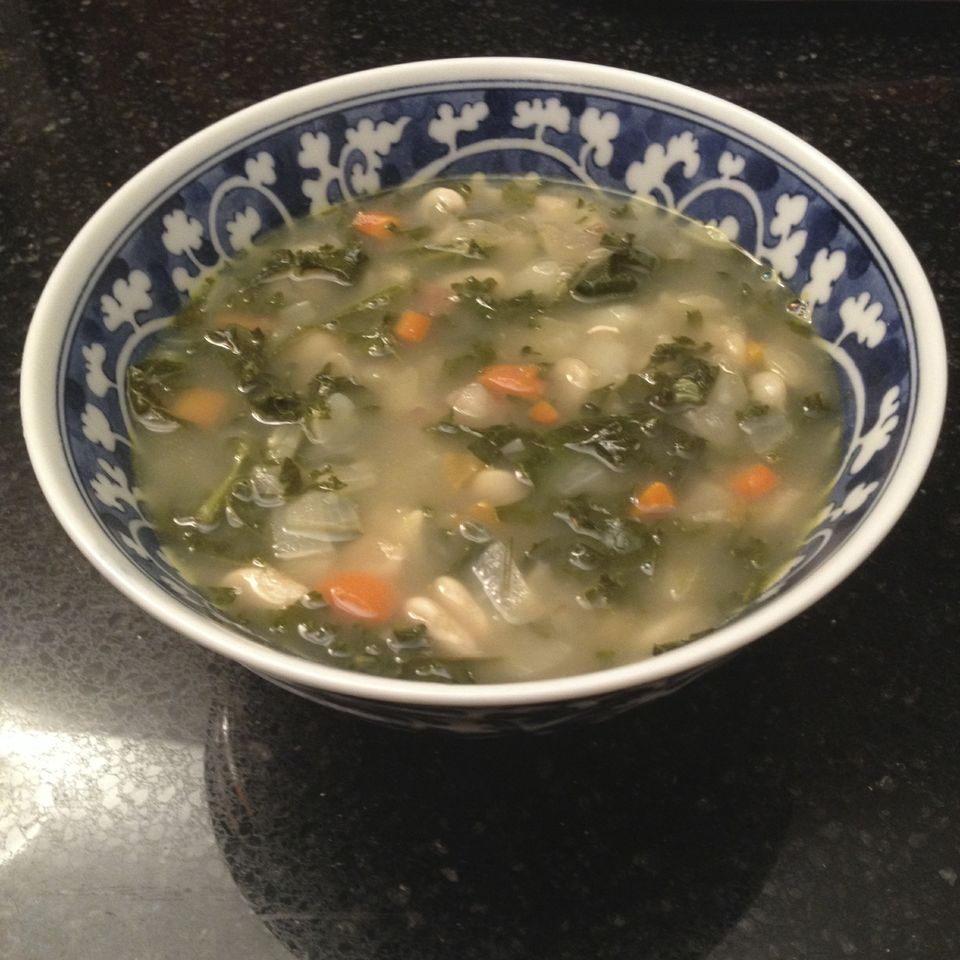 day meditation groups. It comes via my good friend Ann Ogden who passed it along to me about four years ago. We cooked together many times at a Zen monastery in the Catskill mountains and now she teaches people who have been touched by cancer how to cook. Check out her website for many more healthy and delicious recipes. Not to mention it's a good cause for donations.
Enjoy this delicious soup for these last days of March winter. Pair it up with cornbread and a salad for a complete meal or, as Ann suggests, a chunk of good wholegrain bread.