He calls it Hummingbird, I call it delicious!
I opened Three Bowls this week to select a recipe for this week's blog and when the book fell open to this page I realized that I had never baked this one. I don't even recall ever tasting it, which is odd since I spent so many hours cooking with Seppo and helping to make his delicious food, both before and after working on this book together.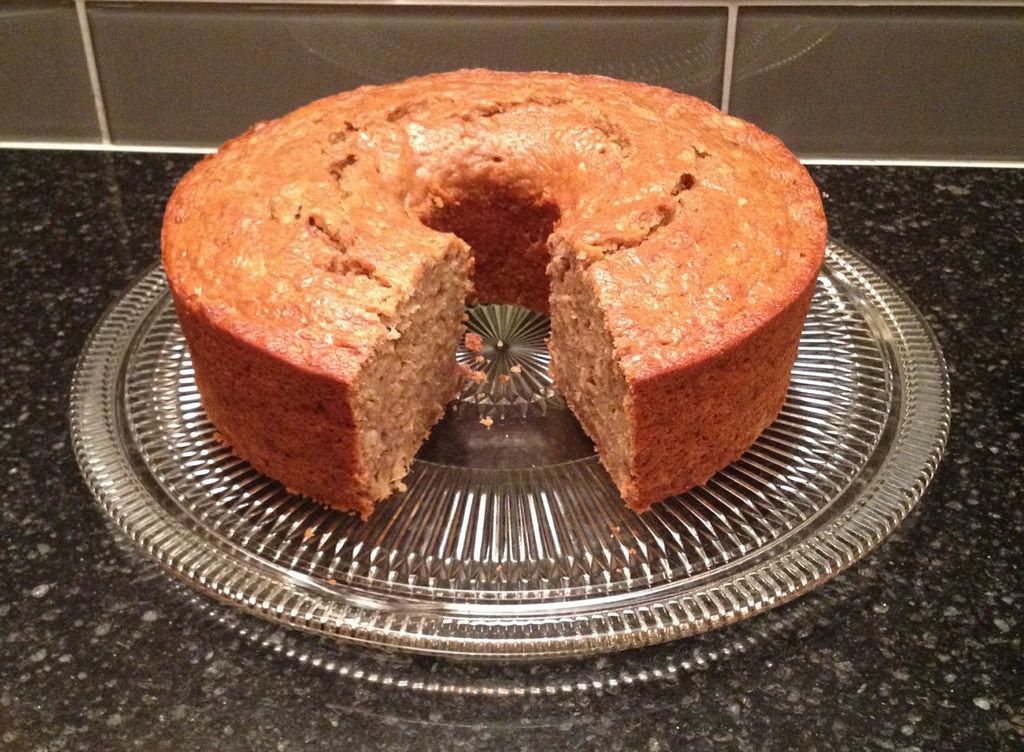 So, other than the crushed pineapples, I had everything on hand try it out. Michael offered to run to the store for the missing ingredient while I got to work. In no time at all it was in the oven and we had a scrumptious dessert ready for dinner.
In Seppo's words: "This fragrant, moist, fruit filled variation on a southern classic doesn't contain the ingredients usually associated with pound cake, but its texture is similarly dense."
I love finding new recipes in old cookbooks. This one is now on our favorite list. Enjoy!