There's nothing quite like a hot bowl of soup on a cold winter night. A warm wedge of cornbread to go with, and a salad on the side will make for a complete and easy meal.
Maybe it's the southern in me (my mom—and the cooking I grew up with—is from South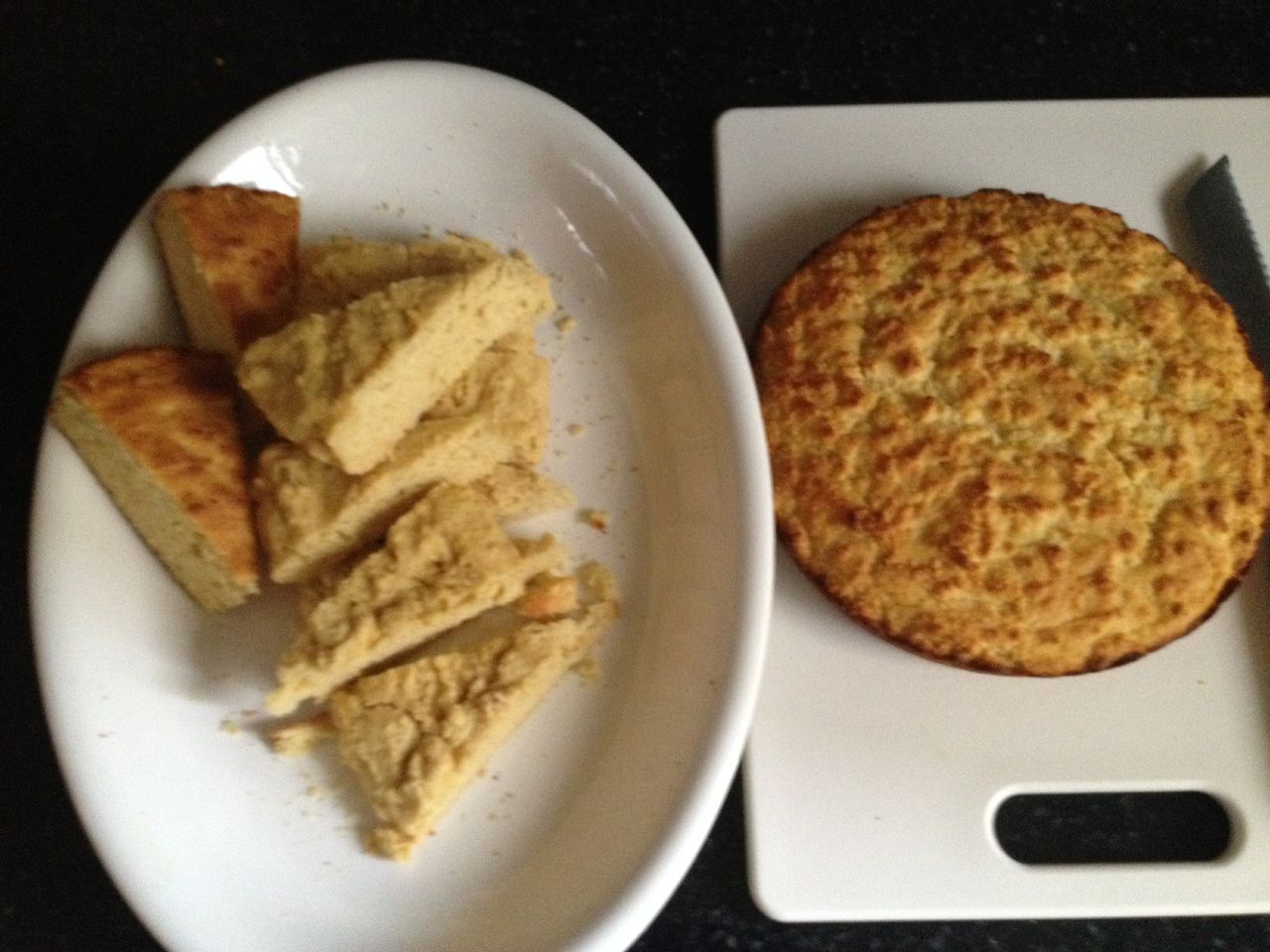 Carolina) but I absolutely love cornbread with almost anything. I've found though that many cornbread recipes, and certainly any store bought variations, are often too sweet for my taste and sometimes very dry.
I have two favorite cornbread recipes that I use all the time, one from the original Moosewood cookbook, which is chock full of rich dairy products (organic of course!) and one from The Modern Vegetarian Cookbook, which is vegan. The dairy one I make without any adjustments to the recipe. It is quick, easy and delicious. And because of its fluffy nature and rich color, it's also the first to be eaten by guests when I serve both together.
The vegan one is just as good, but more subtle. I've always made it without the jalapeños and scallions, so using those would certainly change the look and taste, but it is delicious even without those ingredients. I often can't find unrefined corn oil, so I've used olive, canola and a mixture of both to good effect.
So, choose your favorite soup, make a quick cornbread, and enjoy!
Recipes: