As the year winds down, I'd like to share with you a few reflections and gratitude for my experiences—personal and shared—in 2013.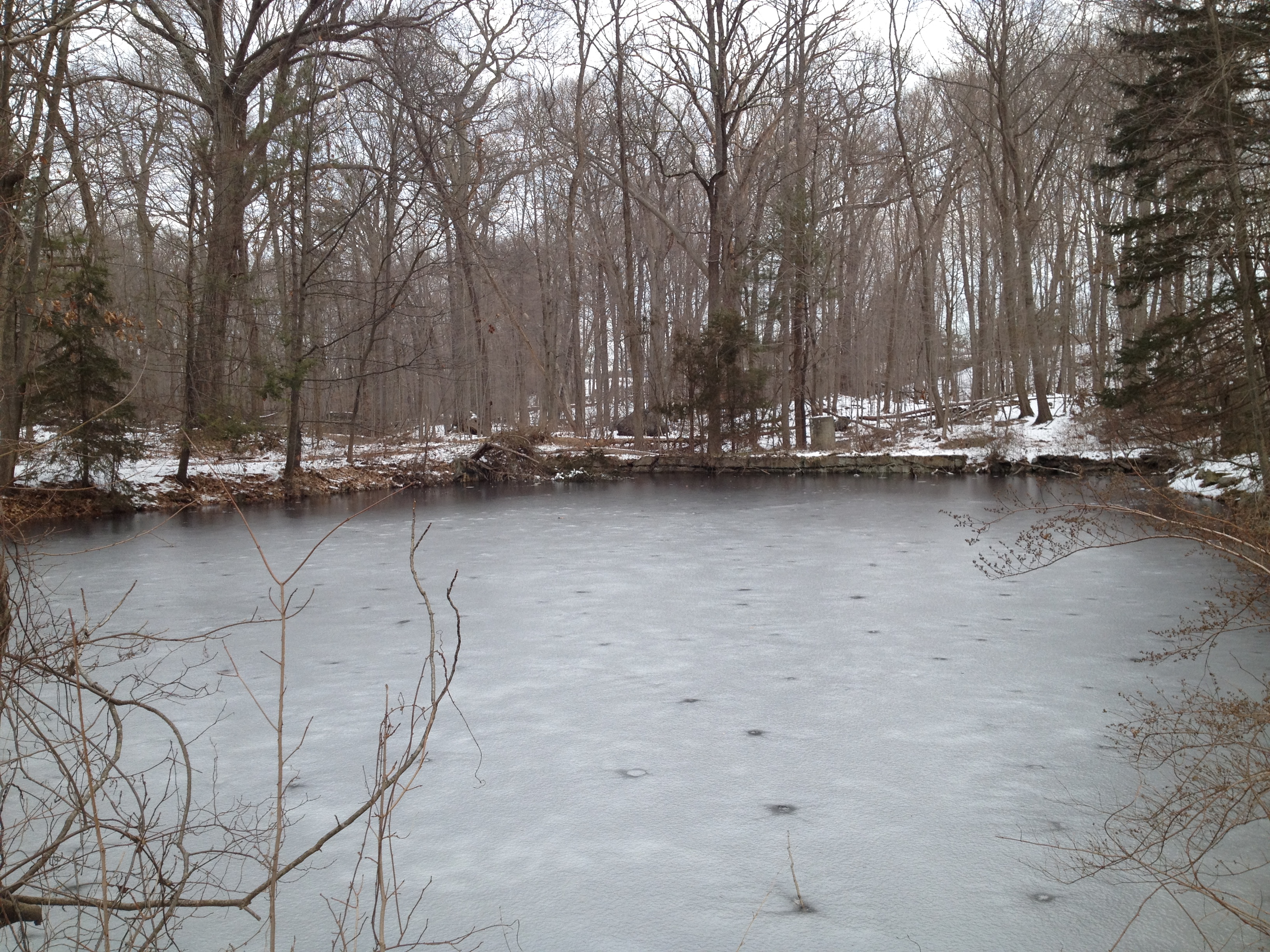 I've hosted some excellent silent sits, led meditation classes at the JCC, finished a rewrite of my first mystery novel, One Hand Killing, which will be available in paperback for the first time early next year, and last but not least, I've begun a Contemplative Care course with the NYZCCC. And I couldn't have done any of this without the love, encouragement, and help from so many of you.
It's been an incredible year, full of surprises and enriching experiences, and I look forward to bringing everything I've learned along with me into 2014.
Next year already has quite a bit lined up! I will be publishing a second installment of the Alex Sullivan mystery series, Killing Sacred, early next year, I will be leading my first silent sit of the year on Sunday, February 9th, and Michael and I will have our Imperfect Partners workshop in March at the JCC.
But before this year is over, I'd like to invite you to our New Year's Eve Sit on Tuesday, December 31st from 8:30PM till 1:00AM. What better way to transition between the two years than with clarity and peace in a loving and supportive environment?
Thank you all for sharing in everything over the past year (or years!) with me. I would love to hear about your 2013 and to see you at the New Year's Eve Sit if you can make it!
With a deep bow of gratitude, I wish you and your family a safe and peaceful holiday season and a Happy New Year!