I've been privileged over the years to witness the truth of this and watch as students recover from anxiety and depression by way of meditation. The hardest part for most people is trusting that it can work and then making a commitment to daily practice. It works, it really does!
So to recognize world mental health day, I'm sharing an article from the Huffington Post on the benefits of meditation for mental illness.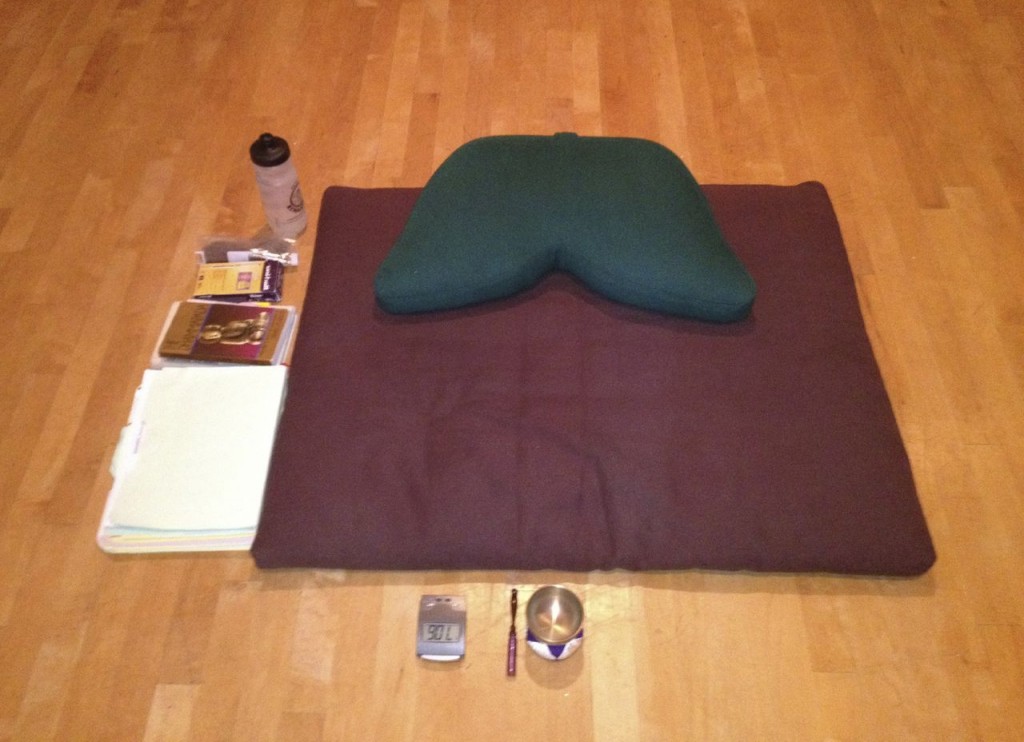 "Meditation helps train the mind into a state of alert relaxation and is helpful in all stressful situations. It will greatly help an individual to cope with majorly challenging situations such as; job loss, moving house, marriage, divorce, bereavement, serious illness etc.
And also in dealing with more everyday stressful situations such as: a challenging workload, problematic children, hosting a dinner party, difficult driving conditions etc. It stops that little mind made you, the voice of thought, controlling your day."
Read the full article here: World Mental Health Day: How Meditation Can Help With Mental Illness.