"If it has to be winter, it might as well snow." This is something I say every year and I love it when the weather complies. We've had plenty of the white stuff and the forecasters say there is more on the way. And if the groundhog is right, we've got six more weeks before spring. As beautiful as it all is, spring will be most welcome when it arrives. The quotes for this month are Japanese Zen folk sayings from A Zen Harvest, a favorite of mine.
Don't distinguish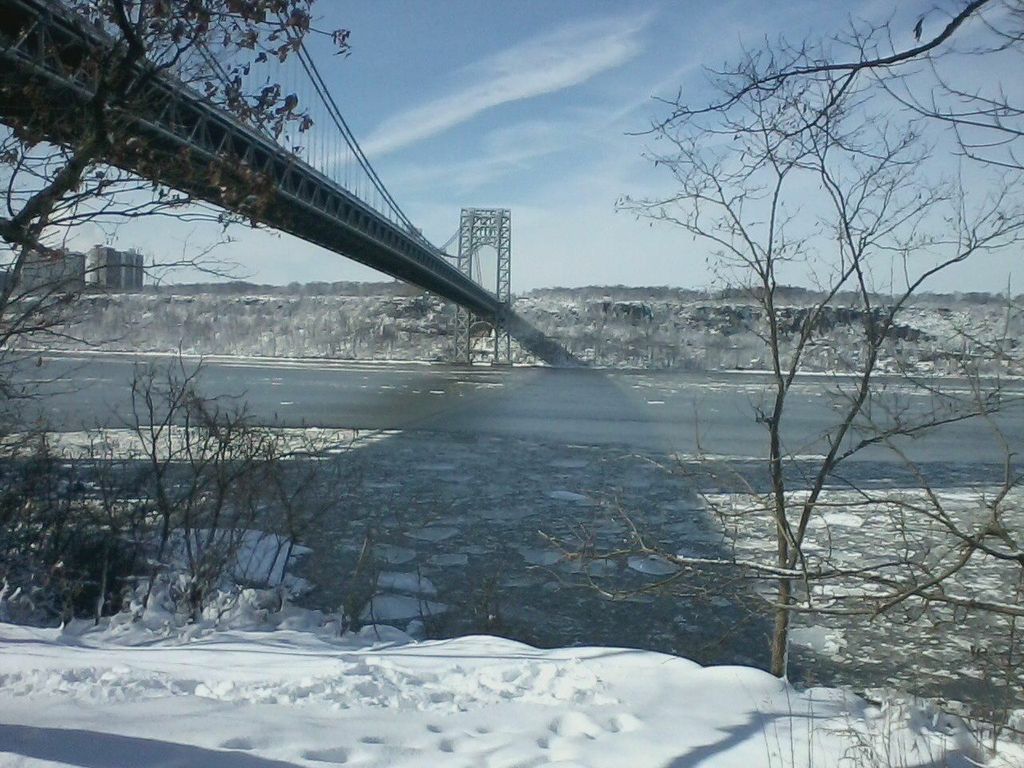 Between this and that:
Even a snowman was only
Water, originally.
So well made-up
They don't look like themselves:
Plum flowers on a
Snowy morning.
Not dyed,
Everything has its
Own color.
The pine is green,
Snow is white.
The bamboo, fallen,
Will stand again, while
The snow that
Bends it down
Scatters and is gone.